An exclusive offer for our RV community and friends:
Select from the nation's most comprehensive RV mattress selection of award-winning comfort! Choose from every comfort option, five heights, and 22 sizes. You name it, RV Mattress has got it!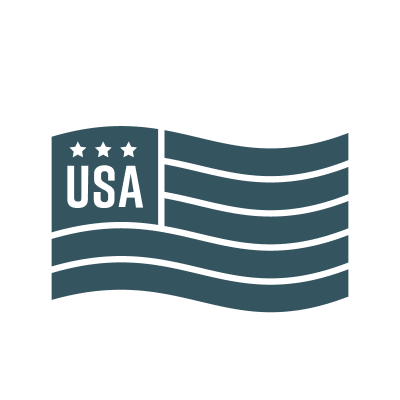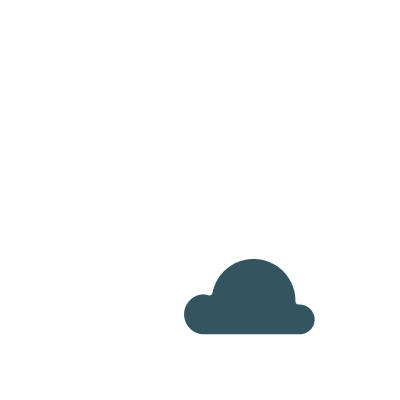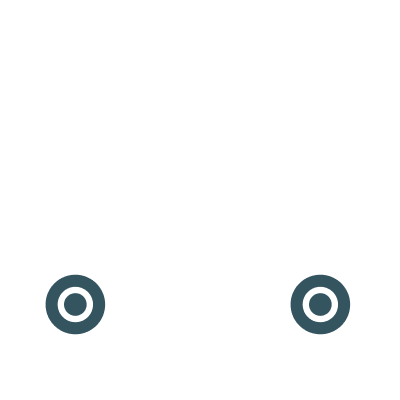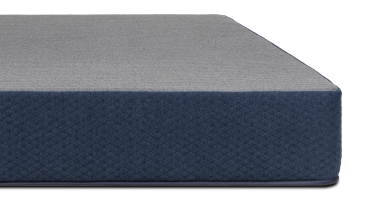 A cozy selection of high-density foams at an ideal price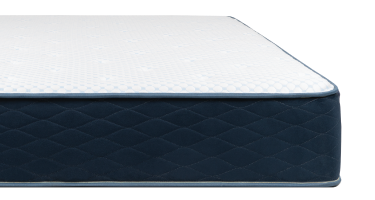 A hybrid model with a durable design and cooling comfort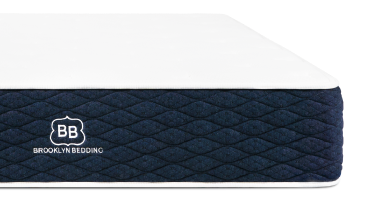 A resilient hybrid with patented foams and perfect comfort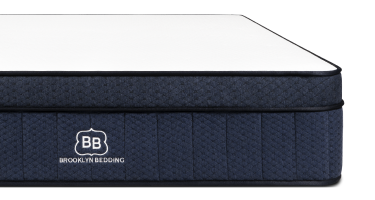 High-tech dynamic cooling for a truly luxurious sleep
See why RVers everywhere are making the switch to Brooklyn Bedding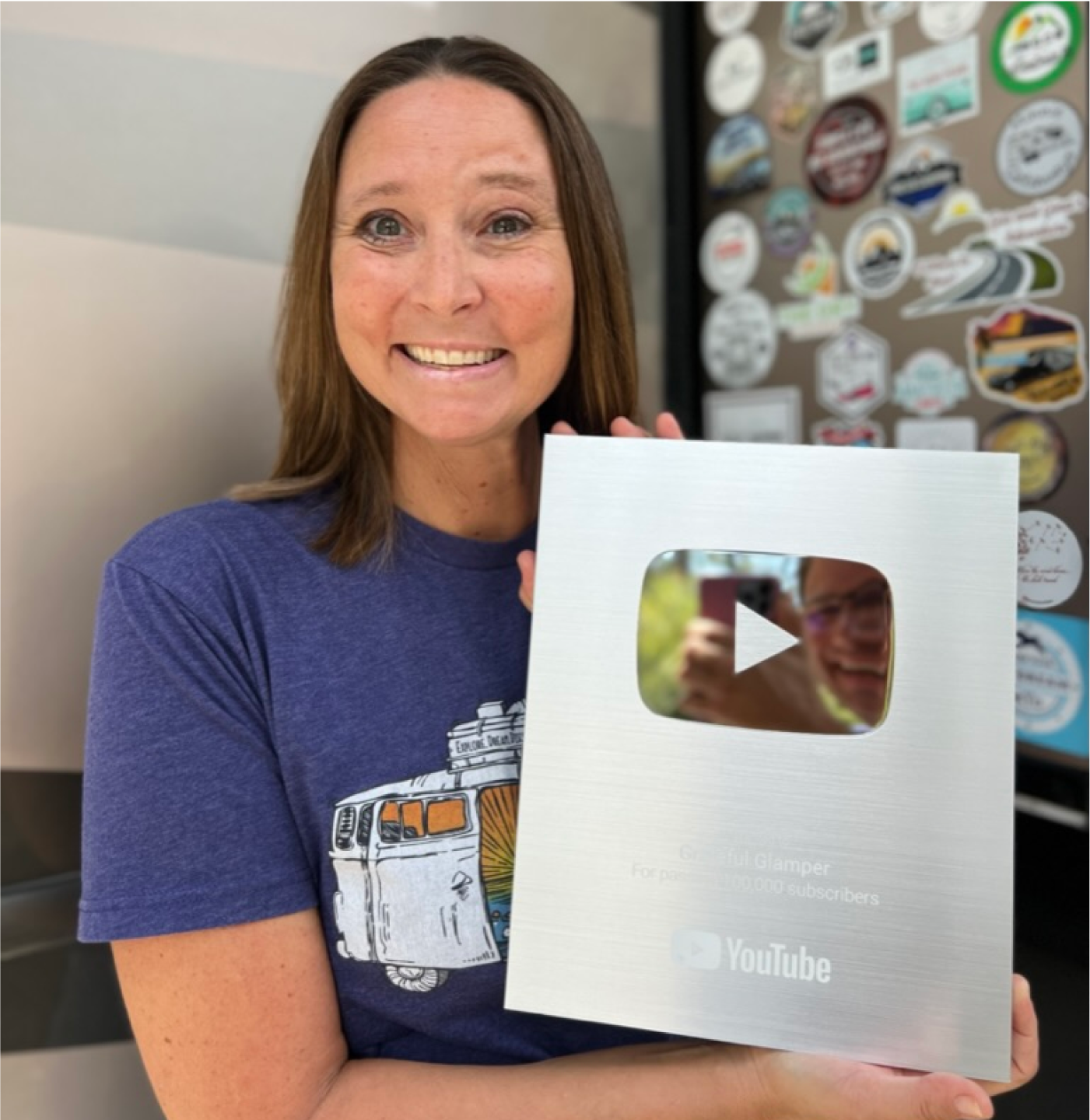 Grateful Glamper YouTube Channel
"We instantly felt a huge difference when we upgraded our mattresses to the Aurora Luxe."
-Charity DeVries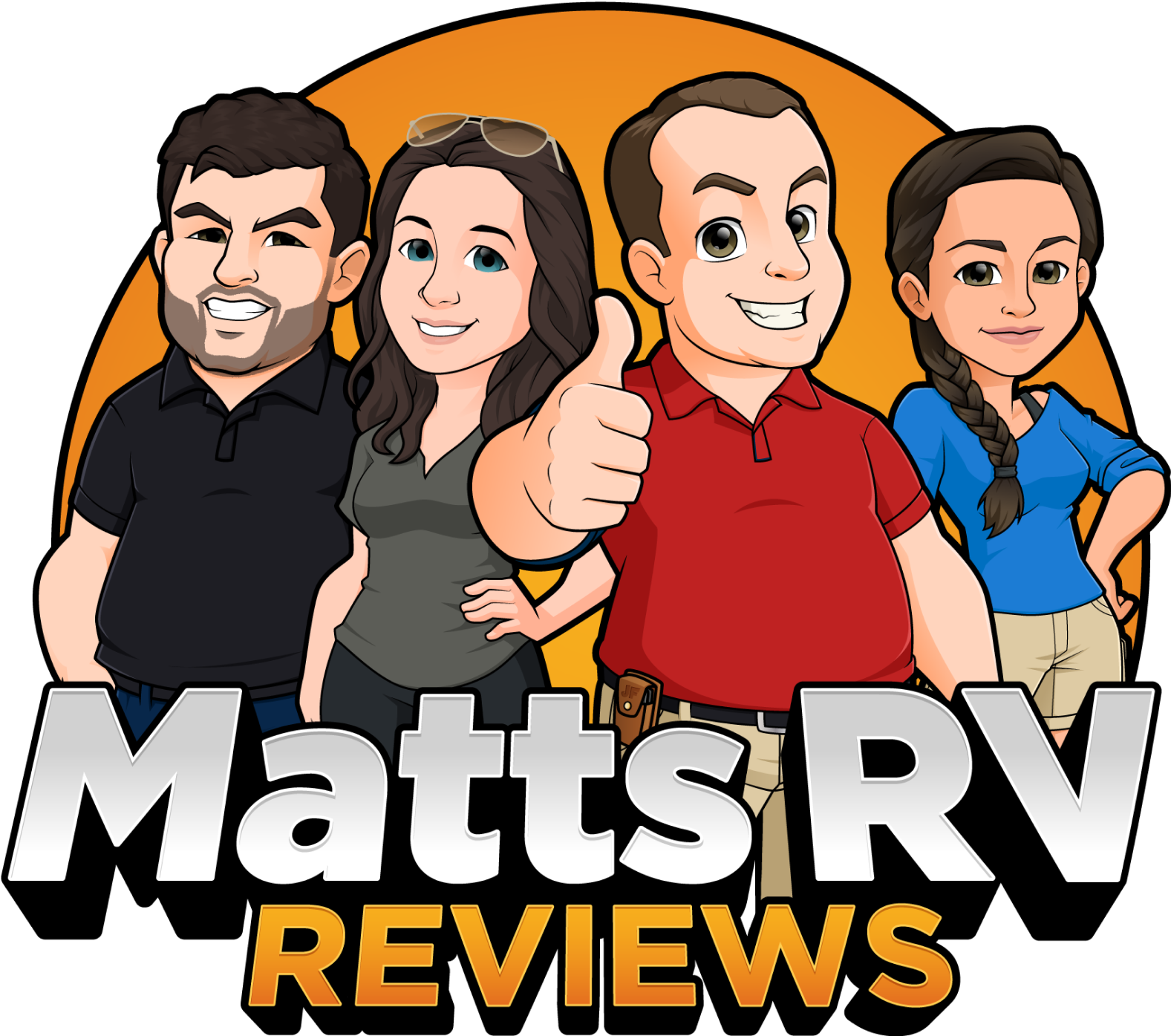 Matt's RV Reviews YouTube Channel
"I've been snoozing on RVMattress.com's Aurora Luxe Mattress for a while, and I gotta say, it's been a game-changer for my sleep. So comfy and supportive, I'm waking up refreshed and ready to conquer the day!"
-Matt Foxcroft
Take control of your sleep!

It's time you enjoyed home comfort on the open road.
"We had been sleeping on the stock RV mattress our fifth wheel came with. We are soooo mad we didn't purchase the Aurora Hybrid from the beginning. It's worth its weight in gold!"
"We saw the promotion on a YouTube channel, Suite Travels talking about their Brooklyn Bedding and decided to try it. From night one it was, and still is a dream come true."
"All we want to do now is go camping so we can get a good night's sleep. We have a great mattress in our home, but this RV mattress is so much better."
Winner of Good Housekeeping's 2023 Family Travel Awards!
Good Housekeeping's travel testers were amazed by this mattress's comfort—with one textile pro saying, "I was able to sleep through the night with no pain on this mattress."
A Mattress Made to Move!

How it works: We deliver on your special sleep system with 4 different styles, 3 firmness options, and 22 different sizes! Enjoy this revolutionary way to shop your RV mattress—online and shipped for FREE directly to you!
A trailblazer in the mattress industry for more than 25 years, Brooklyn Bedding ships factory-direct from their Dream Factory in Arizona to your doorstep.
Find out why your RV Mattress is the best mattress to hit the open road!
SHOP THE SAVINGS!

TRAVEL IN COMFORT!
RV Mattress: Comfort tested and proven to ease every bump in the road! 25% OFF ANY RV MATTRESS